Universal Triangulated 4 Link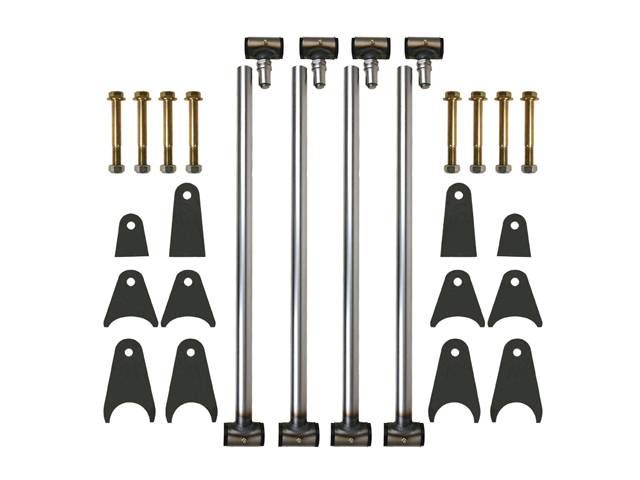 This Triangulated 4-Link comes with extra long 4-link tubes to allow you to cut them down to your preferred length.
Polyurethane bushings and zerk fittings keep things properly lubed and squeak free. Threaded 3/4"-16 studs and 4-link tubes are TIG welded for maximum strength. All mounting tabs are CNC laser cut from 1/4" plate. CNC machined threaded bungs fit perfectly into the 4-link tubes. Zinc plated, Grade 8 mounting hardware included.
this is designed to use your front leaf spring mount or you can purchase additional tabs or mounts below.

4 Link Tabs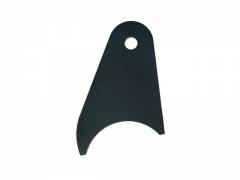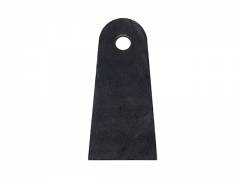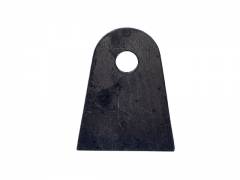 These tabs are 1/4" thick and accept a 9/16" bolt