High Performance Italian Valves
We're pretty excited about these valves at VT Kustoms.
Most valves are made in China and a few are very high quality.
These valves are made in Italy, the hydraulics crowd knows that the Italian valves are the best quality and most reliable.
They have been tested up to 600 PSI (rated at 300) and 10,000,000 cycles without fail.
Plus, they are lightweight and smaller than most valves.
They come 1/2" only, we do carry push connect fittings for 1/2" valves that accept 3/8", if you want to run 3/8" air line.
DIN connector is included.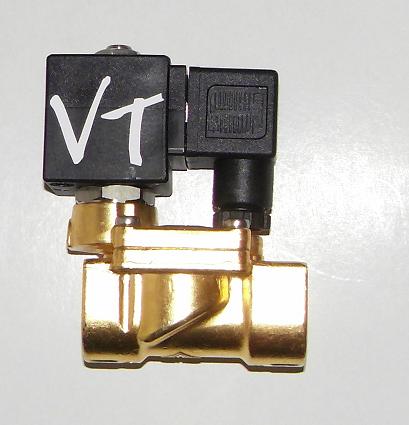 $48 each
Muffler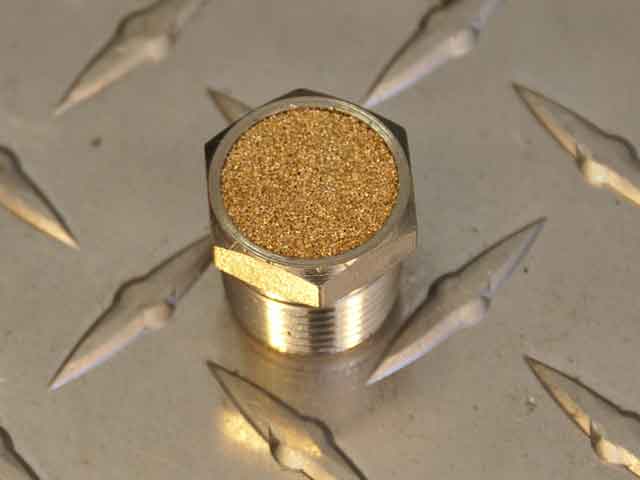 These will slow down the drop speed significantly as well as make the release of air pleasantly quiet.

• For use with e-Level™ Controller or any other brand of controller or switches.
• Pre-wired & Port Numbered for reduced installation time.
• 3/8" Press-Fit D.O.T. fittings eliminate pipe threads for 100% leak free operation.
• High Pressure Rated for operation up to 200 psi.
• Dual Inlet & Exhaust ports for maximum flow (Plug extra inlet if not required).
• Compact Layout for minimal space usage (5"x 3"x 3").
• Anodized Aluminum Manifold to prevent corrosion.
• 100% Weather Resistant for harsh under vehicle environments